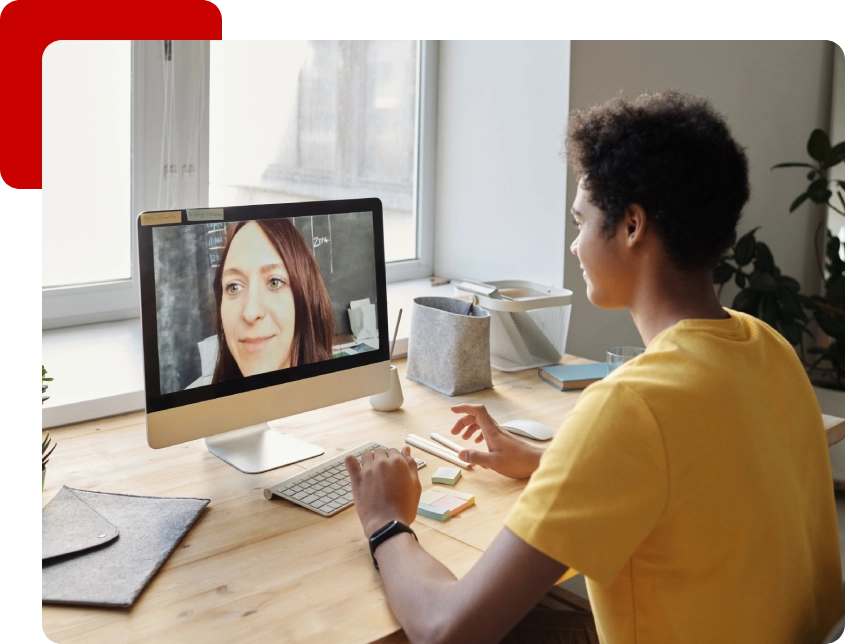 Comprehensive Tutor Sessions at Affordable Rates
Start your child's educational transformation with Tutor Revolution! Our team is eager to help students maximize their skills and excel in STEM subjects. We provide online tutoring services nationwide and in Canada.
Each session includes complimentary access to our safe and secure platform. Our students also receive exclusive free content and extra practice.
For (5) One-Hour Sessions
For (10) One-Hour Sessions
Canceled and Rescheduled Sessions
At Tutor Revolution, we value time and commitment to learning. We kindly request a minimum 24-hour notice for session rescheduling or cancellations. Please note that we reserve the right to charge for missed appointments that disrespect our time.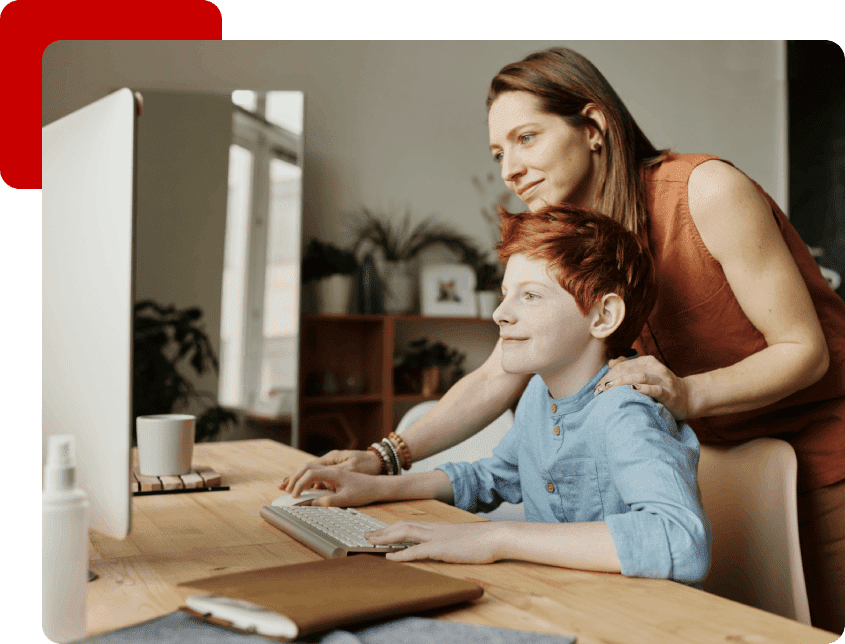 Ready to Ignite Your Child's Learning Journey?
Don't miss out on this opportunity for your child to excel in STEM with affordable and effective tutoring from Tutor Revolution. Contact us to get started or ask about special group, multi-student, or home-schooled rates.
T.H.
Frisco, TX
"Ashley is very organized and extremely professional. I am a college student taking a Spanish one course. She was able to pinpoint my weak areas with Spanish conjugation. After our first meeting I have such a better understanding of what I am doing. I feel very confident that I will pass my Spanish one class. Ashley was very patient with me, for one, I am not familiar with the Spanish language, Ashley was very caring and sincere, which made me very comfortable with her. I am looking forward to our other tutoring sessions. I feel that with her tutoring me, I'm going to be able to achieve my goal; which is to become bilingual. I would highly recommend her to other students."
Randy J.
Flower Mound, TX
"We want to say how pleased we have been with Ashley as a Spanish tutor for our son who is a junior in high school. Our son has dyslexia and is taking Spanish 3. He has struggled for the last 2 years and was failing when Ashley began tutoring him. Ashley immediately asked if she could contact his teacher and work with him to identify our son's weaknesses and really target her tutoring. She has worked with our son and raised his grade from failing to a C average. For a child with dyslexia studying a foreign language is incredibly hard and by Ashley's hard work he is passing and will possibly get to a B average before the end of the year. Ashley was able to accomplish this in just about 4 months of working with our son. We wholeheartedly endorse Ashley for anyone considering a tutor for their child."
Heather W.
Hurst, TX
"Ashley only helped me with one paper last semester; however, I did receive a perfect score on that particular paper. She let me work at my own pace. Basically just helped me bring my ideas into an informative paper."
Nick B.
Carrollton, TX
"I thought she had a very good grasp on the material we went over. Not only was she prepared when she showed up, but after our session she even went home to email extra work for me too do. I think she was very patient and always seem to want to go the extra mile so that I had the best chance of success possible."
Jennifer C.
Coppell, TX
"My daughter has only been working with Ashley a short time, but she has already made quite an impression! She goes above and beyond her scheduled hours or availability to make sure she leaves no stone unturned to assist in her clients' progress."