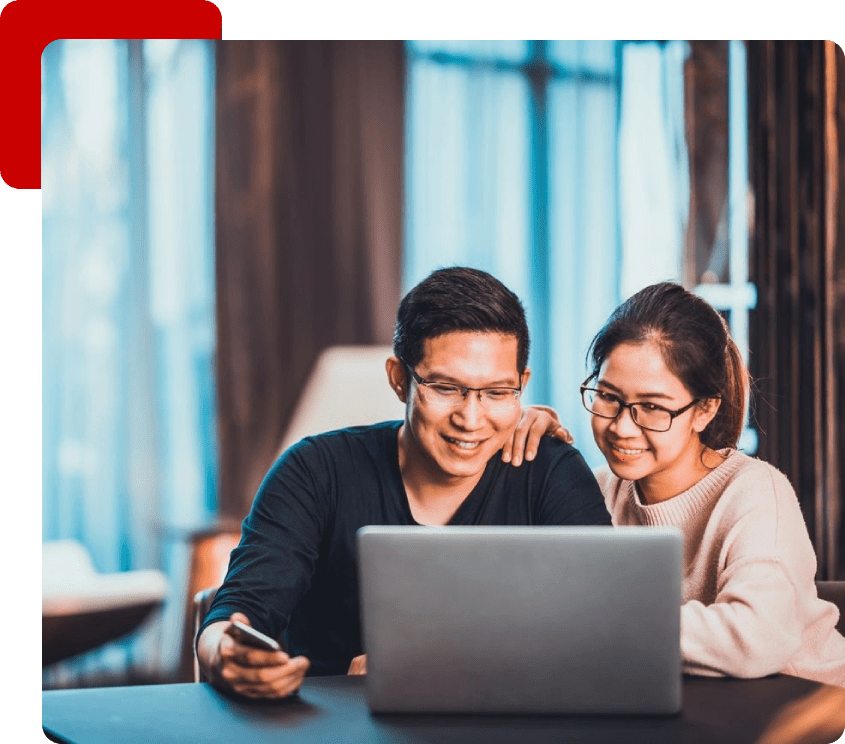 The Story Behind Tutor Revolution®
After graduating from SMU in 2010, Ashley Ram sought opportunities to work with students individually. Unhappy with the low compensation and leadership without any background in education, she ventured out of the industry on her own.
Ashley's passion for education and entrepreneurial spirit led her to start tutoring independently. Soon, numerous families asked for her help in subjects beyond her specialization, prompting her to screen and coordinate new tutors.
Ten years later, Tutor Revolution has grown into a nationwide online tutoring powerhouse. Our dedicated educators help countless students and families achieve academic success. Ashley then returned to school and pursued a Master's in Education in 2018.
Nurturing Educational Excellence
While not all are certified educators, our tutors share a deep passion for mentoring and content mastery. Ashley's background in Special Education ensures a keen eye for students' unique needs. We cover K-12th grade and college subjects and are most known for our expertise in math, science, and ACT/SAT preparation.
Our true success lies in our students' achievements. Whether we close knowledge gaps, spark interest, or improve grades, we relish every milestone. Our team loves motivating students and showing them that learning can be enjoyable, even fun!
Tutor Revolution thrives on collaboration, maintaining constant communication with our tutors. We don't seek tutors after client contact; we pair students with pre-recruited tutors who've undergone rigorous selection, including two practice sessions.
We only hire engaging individuals to ensure a good fit. Also, to give them peace of mind, parents can view pictures and biographies of tutors who will go to their homes.
Tutor Revolution pays it forward, sponsoring educator grants and awarding high school student scholarships every year. Ashley mentors at-risk high school students weekly and offers free tutoring for kids, teens, and adults to two Dallas-Fort Worth nonprofits.
The Keller Pointe Podcast July 2022
Create, Build, and Manage Daily BizTV Fall 2022
Living Magazine Readers' Choice Award 2022

Greater Keller Chamber of Commerce 2022 Community Partner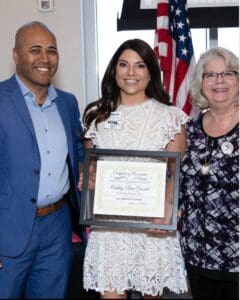 Greater Keller Chamber of Commerce
Ambassador Of The Year 2022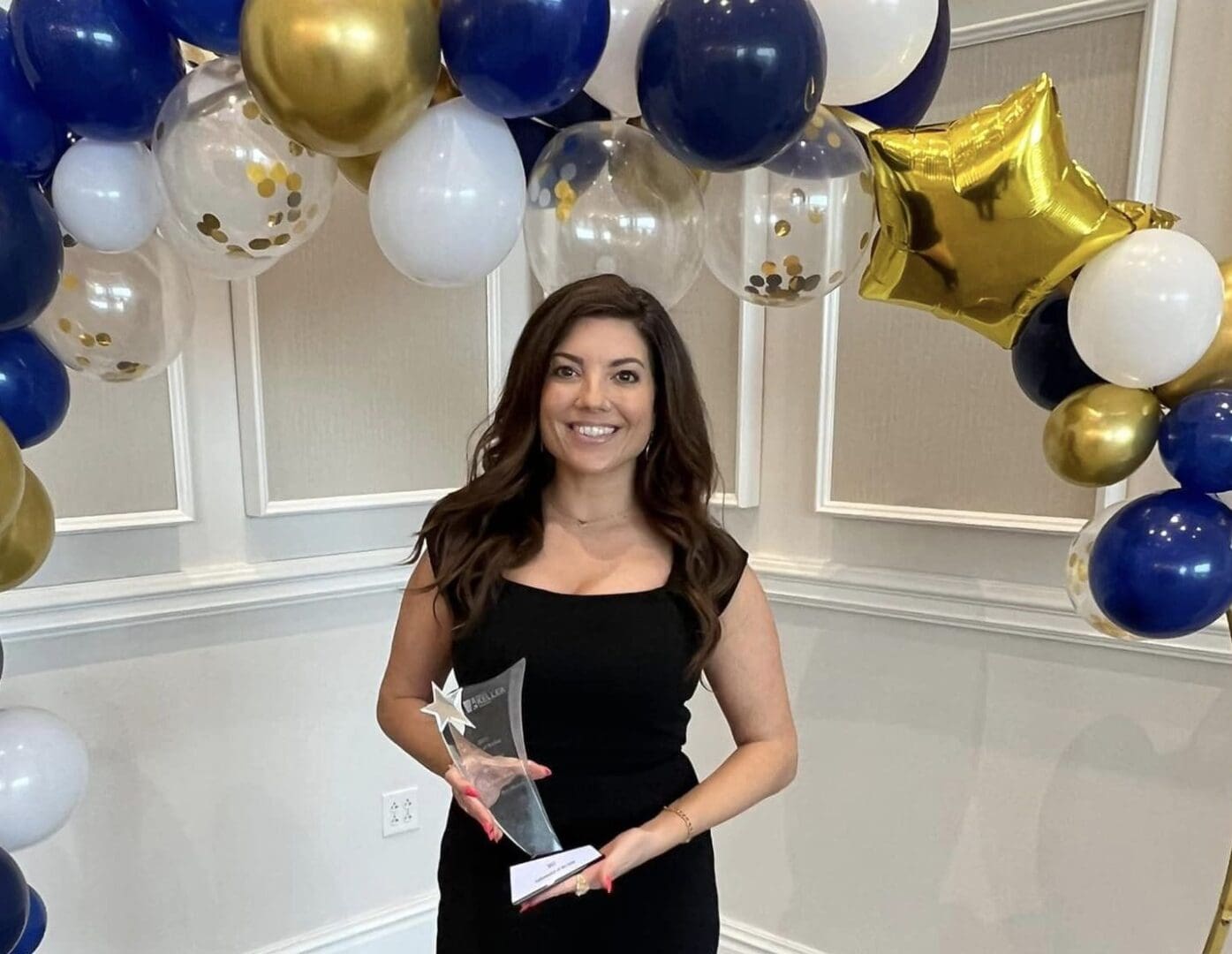 Give Your Child a Strong Education Foundation
Join us in shaping a brighter future for your child at Tutor Revolution. Connect with us to start their transformative journey or discover more about our tutoring sessions.