Join the
Tutor Revolution
Where We Unlock Excellence in STEM Education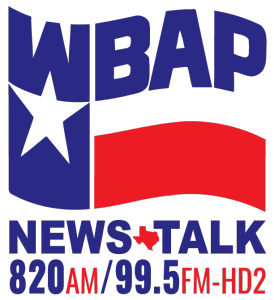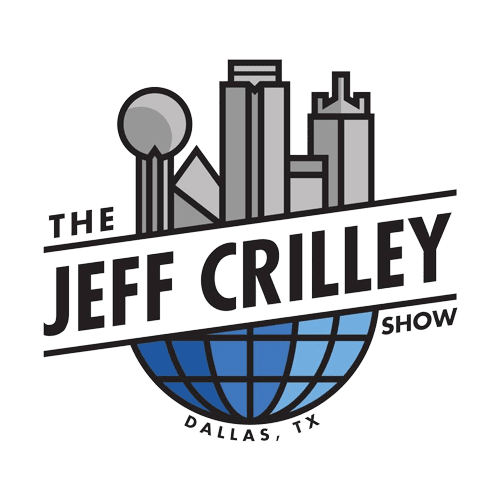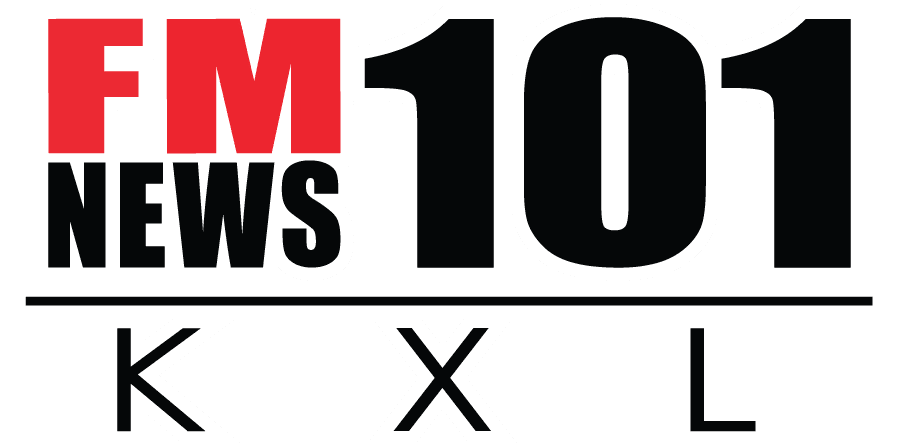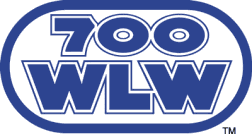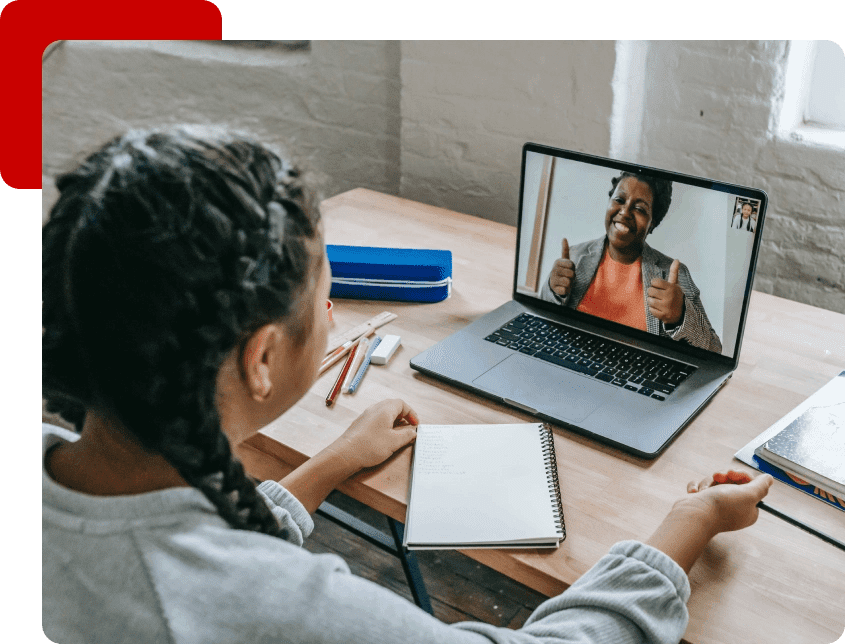 Elevate Your Learning Journey With a Tutor's Support
For more than 13 years, Tutor Revolution has been a trusted name in online tutoring. We help students meet their learning needs and perform excellently in science, technology, engineering, and mathematics.
Our philosophy revolves around empowering highly qualified educators to deliver exceptional educational services nationwide. Through our virtual classrooms, we tutor students nationwide and in Canada from the safety and convenience of their homes.
Additionally, all of our tutors are passionate about education and are/were students themselves at prestigious universities. You can trust us to transform your child's educational journey.
We focus on STEM (Science, Technology, Engineering, and Mathematics), general early childhood to 12th grade, undergraduate, and graduate courses. These cover the following:
What Clients Say About Us
Tutor Revolution® has successfully assisted over 350 students with an extremely high success rate. Explore independent reviews on Google, Yelp, and Thumbtack to see the transformative impact of our educational approach.
Jenny F.
Frisco, TX
"Ashley has been great! I am taking my second semester of Spanish and I was failing the tests. After just a couple sessions with Ashley, I started getting B's on the tests. She is very nice and doesn't make you feel stupid if you don't know or understand something. She always explains things very well and doesn't make it so that I feel overwhelmed. She has always squeezed me into her schedule whenever I feel that I need extra help. She also brings other resources so that I can find out which books or websites work the best for me. I would highly recommend her to anyone who needs help with Spanish at any level!
A.B.
"I had Marissa (Ms. Tyro) for Chemistry when I was in high school. I'm in college now and have had two Chemistry classes in college since then and Ms. Tyro definitely taught me in a way that prepared me as much as I possibly could have been for college-level Chemistry. She even went above and beyond the commitment of being our teacher and sponsored our high school's Chemistry club, "Club Chem". She is a genuinely smart woman and she truly is passionate about what she teaches. Of all of the Chemistry classes I've taken to date, she is definitely the best teacher I've had for Chemistry."
Suzanne W.
Dallas, TX
"Ashley is detailed and garners the attention of the student easily. She is a fantastic communicator with the parents to address needs and improvements both. In addition, she knows the material in depth. Ashley is a talented teacher and it is apparent from her work that this is her lifelong passion. We are fortunate to have found her."
Discover the Tutor Revolution Advantage Today
Embark on your child's education journey with our team. Reach out to us to get started or ask for more information about our tutoring sessions.